Rebecca L. Hargrove has most recently been seen on stage with New York City Opera in their productions of: Los Elementos by Antonio de Literes, La Campana Sommersa by Ottorino Respighi, I Pagliacci by Ruggero Leoncavallo, and Aleko by Sergei Rachmaninoff.
With Ardea Arts Rebecca has performed the roles of Sabrina Banks in Bounce the Basketball Opera and The Vet's Assistant in the orchestral premiere of Animal Tales.
In 2016 at the Spoleto Festival USA, Rebecca premiered the role of Princess Afram in Edmund Thornton Jenkins' Jazz Opera, Afram ou la Belle Swita. She was also featured in the company of New York City Center's Broadway Encores' production of Vernon Duke's Cabin in the Sky, directed by Ruben Santiago-Hudson and choreographed by Camille A. Brown.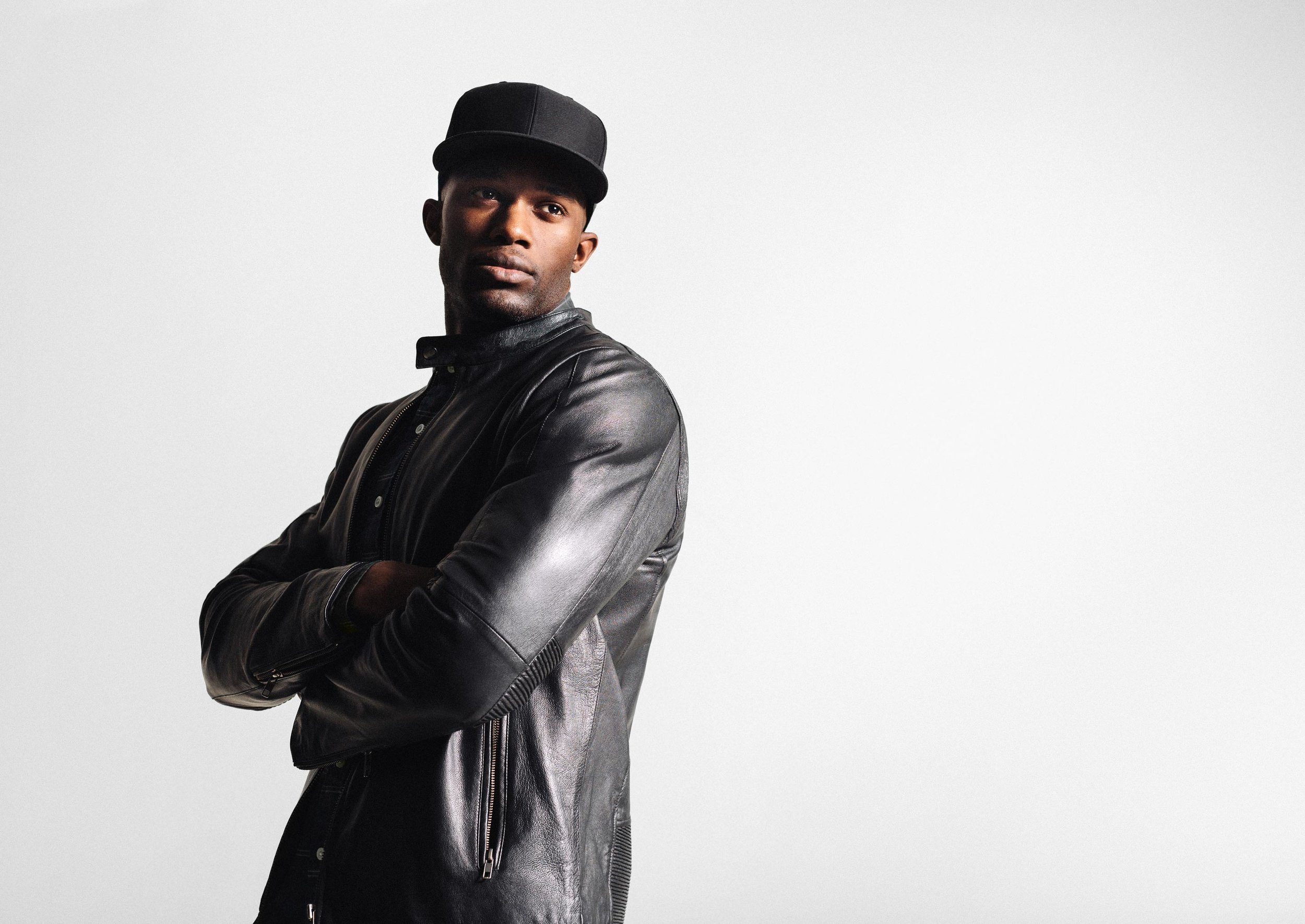 Nulla porttitor accumsan tincidunt. Pellentesque in ipsum id orci porta dapibus.
Rebecca has received distinguished awards from the National Young Arts Foundation, Opera Ebony, The NSAL Shirley Rabb Winston Vocal Competition, The Ebony Classical Singer's Competition, The National Association of Negro Professional and Business Women's Club, and The Howard County Arts Council.
Her television and film experience includes appearances on season one of the Netflix Original Series House of Cards and the HBO series Black Rest. Rebecca was most recently seen as a correspondent for NBCBLK's Pathfinders segment, where she interviewed Olympian and Businessman Herb Douglas. Her commercial work includes: a PSA ad for Breast Cancer Awareness Month featured on B.E.T. & Centric Networks, Online Blogger Demos and "Let's Beauty Together" ad for Sephora, Birchbox, Sisley Cosmetics, Belif Cosmetics, Certain Dri, CoverGirl, Wal-Mart, and Cove Haven Resort and Spa. Rebecca can also be seen co-hosting The Artist's Forum AFTV airing on Manhattan Neighborhood Networks every other Thursday at 7:30pm beginning October 27th 2016. Her modeling experience includes: Showroom modeling for Gr.Dano, bridal editorial photo shoot for Infatuating Affairs with photographer Liz Fogarty, and hair modeling for Unilever Motions Hair products with stylist Ursula Stephen. Rebecca is represented by Avalon/BMG for Commercial and Print work, Andreadis Talent, and Jordan, Gill, & Dornbaum for TV/Film and Stage work.